Welcome to Doggyfix
Doggyfix is ​​an Austrian company that is the first to be a nice, qualitative Dog car seat developed without plastic hart bowl, complicated straps or rigid plates, lightweight and fast by means of IsofixSystem can be attached.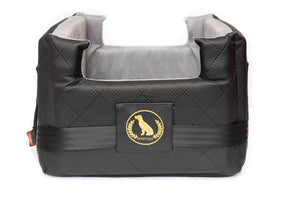 DOGGYFIX
Dog seat with ISOFIX | LATCH-System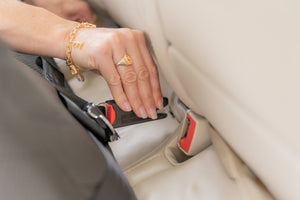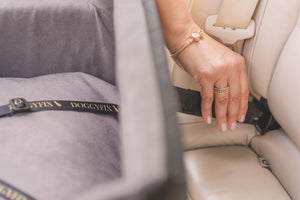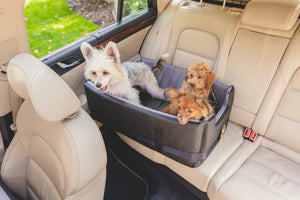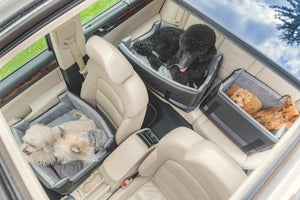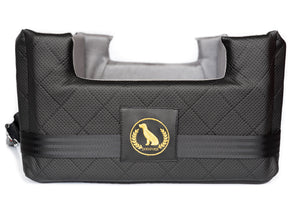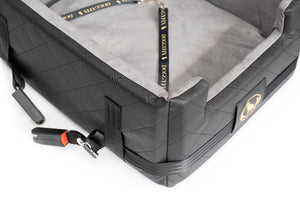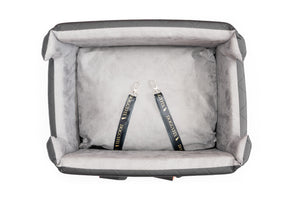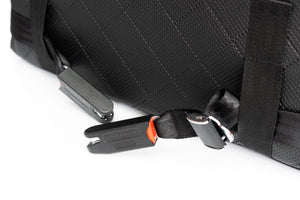 We have already brought our DoggyFix all over the world!
Delivery times in days:
EU 3-5
Europe 3-7
7-20 worldwide
Germany | Austria | Switzerland | France | United Kindom | Spain | USA | Italy | Belgium | Portugal | Liechtenstein | Poland | Ireland | Luxenburg | Canada
The secure system for the car
Dog + Auto + Isofix = DoggyFix SafetySeat
We have developed a dog seat with Isofix, which makes both dogs and owners happy.
Our doggyfix SafetySeat is manufactured under the highest demand in Austria and is subject to strict control before we send the basket to you.
Doggyfix E.U. Only works with certified companies that meet all our requirements for our premium product.
To The Product